Online (virtual) Sales
This topic covers the ONLINE SALES of NEW cars. Sites listed here can help if you're looking to buy or sell a new car from the comfort of home. Many virtual showrooms will have information about a wide range of makes and models, offering searchable databases and catalogues over the internet.

Many sites listed here may also offer the service of selling used cars also, as well as offering discounts when you trade in your old car for new, or even online car auctions. Look here to find an online dealership that can help you.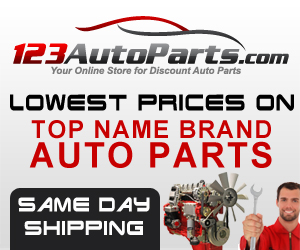 AUTOWORLD - Buyers Gallery of Cars, Trucks, News AutoWorld and the dealers that you select on this website and using this service may contact you...


View AutoWorld
Dealmaker is the worlds hottest new concept for buying and selling new and used cars on the web. 65 brands, thousands of models and millions of option...


View DealMaker Auto eXchange
Certified pre owned car search usa. View thousands of certified pre owned cars from authorized centers.


View My Pre Owned Locator
Your car is waiting. To find listings and information on hundreds of thousands of used cars: location, pricing, expert reviews, payments, insurance, s...
San Jose

View Web Car Sale
Online (virtual) Sales