Outlets
This topic covers USED commercial sales outlets. If you're looking to buy or sell a second hand van, utility vehicle or haulage truck, the listings here can help you in selling 2nd hand commercial vehicles.

Many used industrial vehicle dealers can provide cheap, affordable deals for a wide range of makes including Ford, Honda, Nissan, Mitsubishi and more. Many companies will also offer trade-in deals, exchanging old vans or trucks for newer ones.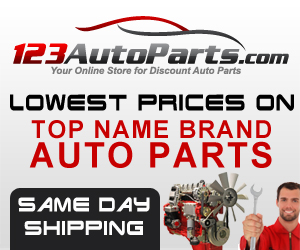 We offer a full line of new and pre-owned trucks and quality equipment. We can custom build any brand truck to your required specifications. CUSTOM FINANCING AVAILABLE ON ALL PRODUCTS Northeast Wrecker Sales specializes in new and pre-owned wrecker sales. We also sell industrial equipment a...
Albany NY

View Northeast Wrecker Sales | Wrecker & Carrier Sales
Texas Wrecker Sales offers a complete line of Vulcan tow trucks, car carriers, recovery equipment, Auto Load repossession units, light, medium, and heavy duty wreckers. New and used units are in stock...
Dallas TX

View Texas Wrecker Sales
We have one of the country's only true indoor used truck showrooms. SelecTrucks of Grand Rapids boasts the capability to house over 40 used trucks ins...
Michigan

View SelecTrucks of Grand Rapids
Sermar Enterprises, Inc. specialize in new and used heavy equipment for the domestic and international market.
Florida

View Sermar Enterprises
In business since 1993 with over 50 years combined experience we specialize in heavy-duty trucks and new & used parts.
Tennessee

View Truck Center Inc.
Outlets