Manufacturer
This topic covers PARTS manufacturers and suppliers for a wide range of vehicles. Buying directly from part manufacturers can be an easy way of finding the right mechanical product that you need for your make and model.

Also see Accessory Manufacturers | Vehicle Manufacturers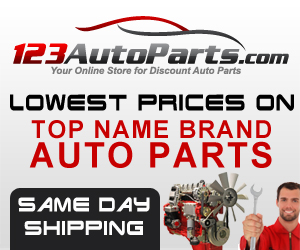 ARP's product line contains of thousands of part numbers, and has expanded to include virtually every fastener found in an engine and driveline.


View Automotive Racing Products
At CSR Performance Products, we realize that you, the sportsman racer, have several choices in terms of quality aftermarket products in which to inves...


View CSR Performance Products
Our hydraulic systems and factory automation products make your world safer, brighter and better. We touch people where they live, work or play wit...


View Eaton Automotive
Asian innovation award gold 2001 awarded by Dow Jones-far eastern economic review, Hydrodrive electronic catalytic convertor onboard hydrogen rich fue...
Chennai Tennessee

View HYDRODRIVE
Nology Engineering, Inc. develops and manufactures high performance ignition systems, engine management systems, spark plugs and other high performan...


View Nology Engineering
Manufacturer