Dealership
This topic covers dealerships of NEW motorcycles and bikes, including trikes, mopeds, ATVs and scooters. If you're looking for a new motorbike or scooter, and you'd like to find a seller in your area, then here's a great place to start.

Many motorcycle dealerships can offer after-sales service, spare parts or repairs and also trade-in prices for when you exchange your used bike. Look through the sites listed by location here to find a showroom near you.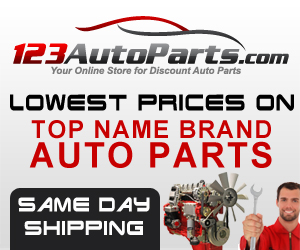 A legend was born over 100 years ago, representing a sense of freedom and power. Buddy Stubbs Harley Davidson has been Phoenix's #1 resource to ca...
Phoenix Arizona

View Buddy Stubbs Harley-Davidson
California Harley-Davidson is a second (going on third!) generation family-owned and operated business. Since its inception, California Harley-Davidso...
Harbor City California

View California Harley-Davidson
A full service motorcycle dealership carries new and used Honda, Yamaha, Suzuki and Kawasaki motorcycles, ATV's, scooters, watercraft, oem and afterma...


View House of Motorcycles
Strives to be the premier Harley-Davidson dealer in the northwestern United States. We have a wide selection of custom 2004 harley-davidson® motorcycl...
Missoula Montana

View Montana Harley-Davidson Buell Ducati
Dealership