Online (virtual) Sales
This topic covers the Classifieds Sales of new motorcycles and bikes, including trikes, ATVs and scooters. Many online classifieds outlets also offer motorbike parts and clothing accessories.

If you're in the market for a custom cycle or moped, and you'd rather shop from home, then this page is for you.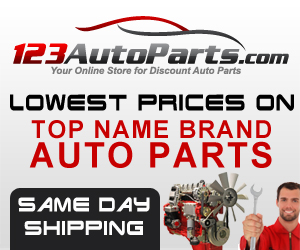 Electric, gas, pocket bikes, mini bikes, medical scooters, mopeds, atv's, motorcycles and more from the backstreet scooter online web store! Electric ...
Cape Coral Florida

View Backstreet Scooters
Extreme scooters offers gas & electric scooters, powerkarts and more! Gas Scooters, Electric Scooters, Pocket Bikes, Mini Choppers and Mini Dirt Bike...
Plover Wisconsin

View Extreme Scooters
Buy and sell motorcycles, atv's at mototime. Browse and buy from a large selection of vehicles
Orem, UT

View Mototime.com
Online (virtual) Sales