Lease & Contract Hire
This topic covers commercial vehicles including vans, trucks, leasing quotes, business contract hire quotes, purchase and fleet lease management. Information on many commercial makes including BMW, Audi, Mercedes, VW and other models of commercial and freight vehicles.

Many commercial leasing sites offer long-term rental, LPG commercial vehicles, Personal Contract Lease - PCL and Personal Contract Hire - PCH, Fleet Management, Corporate vehicle financing and more.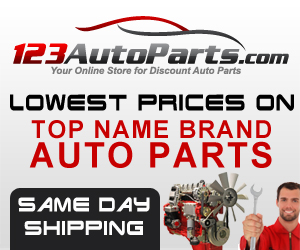 At Donlen, we've always focused our attention on one thing: fleet management. We realize the importance of providing a full range of fleet management ...


View Donlen Corporation
Idealease is a full service transportation company. Our Customers choose from a variety of service packages that include full service leasing.


View Idealease
If you're interested in leasing one or more vehicles for 2-4 years, or have any questions about leasing, PV Rentals can assist you.


View PV Rentals
Lease & Contract Hire