Online (virtual) Sales
This topic covers the ONLINE virtual sales of NEW commercial vehicles such as lightweight or heavy weight vans, refrigerated trucks, heavy-goods transport vehicles and lorries. Use the links below to find online sellers.

If you're looking to buy or sell a new van, utility vehicle or haulage truck, these company sites will provide listings, details and pictures of commercial vehicles. Online industrial vehicle dealers can provide cheap, affordable deals for a wide range of makes including Ford, Honda, Nissan, Mitsubishi and more. Many companies will also offer trade-in deals, exchanging old for new.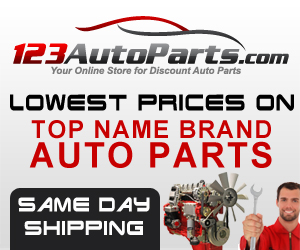 Used trucks for sale - Mack dump trucks, Volvo trucks, Peterbilt trucks and all types of International trucks available for sale at our trucking site....


View 1 Used Trucks
a free specialty guide to U.S. businesses & individuals selling Trucks, Trailers, Trailer Hitches & related products & services online


View 1-Stop-Guide.com
Used trucks, big 4x4 lifted trucks, used 4x4 pickup trucks, custom 4x4 trucks, 4x4 trucks for sale, pickup trucks, 4x4 pickup trucks, diesel trucks, ...


View Top Truck Deals
Online (virtual) Sales