Classifieds (online) Sales
This topic covers ONLINE CLASSIFIEDS for the sale of USED Off Road Vehicles. Websites featured here will allow you to buy and sell second hand offrad vehicles such as Humvees, buggies, jeeps and other 4x4 vehicles.

If a new Four Wheel Drive is out of your price range and you're in the market for a cheap deal when buying a 2nd hand SUV, using an online classified search is an easy way to browse from home. Many sites will list adverts in order of price, model, or even year to make your search for a 4wd easier.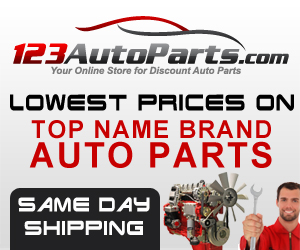 The Land Rover Exchange is an automated, interactive service where individuals wishing to buy or sell Land Rover vehicles or parts can post a detailed...


View The Land Rover Exchange
Classifieds (online) Sales