News
This topic covers News resources about the automotive industry. For automotive professionals and enthusiasts alike, publications listed here can offer up-to-date trade information and articles about the motoring profession.

If you're searching for sources of automobile reviews, statistics or public relations promotions from the car industry, these sites can help you. Many online publications can offer online archives from magazines, newspapers and forums.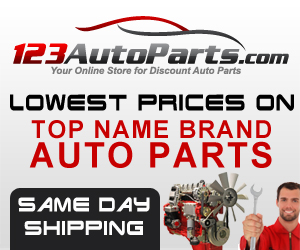 Auto Power Girl offers the latest automotive news, car reviews, wallpapers, car video and more.


View Auto Power Girl
Automotive Body Repair News is a monthly trade publication serving the collision repair industry. The editorial content is aimed primarily at the coll...


View Automotive Body Repair News
Automotive weblog featuring all of the latest information from around the automotive industry. Updated daily with photos, videos, reviews, concept car...


View Gear6
Working under a vehicle that is only supported by a jack can be fatal. In Australia, over the last four years at least 19 people have been crushed and...


View Jack of all trades
News