Online (virtual) Sales
This topic covers the ONLINE virtual sales of NEW Recreational Vehicles such as camper vans, caravans, and Motor Homes. Use the links below to find online sellers.

If you're looking to buy or sell a new camping van or trailer, these company sites will provide listings, details and pictures of RV motorhomes, caravans and more. Online R.V dealers can provide cheap, affordable deals for a wide range of campervans. Many companies will also offer trade-in deals, exchanging old for new.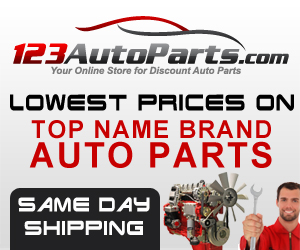 Camping World RV Sales Network, including: Camping World RV Sales - Woodstock, Camping World RV Sales - Oakwood, Camping World RV Sales - Macon, Cam...
Chattanooga TN

View Camping World of Chattanooga
Authorized Dealer for X-treme Scooters gas & electric scooters, moped, ATV, kids ride-on, pedal cars & airplane, tricycles, 1/5 scale rc's and more ...


View JJs Xtreme Scooter and Ride-Ons
Dan Gamel's RV Centers are recognized by both Fleetwood and Coachmen offering an online inventory of each outlet.


View RV Mall
Online (virtual) Sales