Outlets
This topic covers USED RV sales outlets, listed by location. If you're looking to buy or sell a second hand caravan, motorhome or campervan, the listings here can help you in selling 2nd hand Recreational Vehicles.

Many used R.V Motor Home dealers can provide cheap, affordable deals for a wide range of camping vehicles, camp trailers, campers and more. Many companies will also offer trade-in deals, exchanging old RVs for newer ones.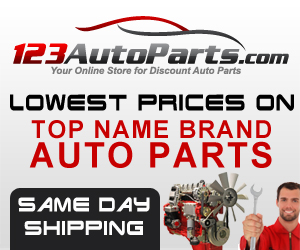 Our goal is not just to have satisfied customers, but to have delighted customers. We're not happy until you're happy!
Pennsylvania

View Dewalt's R.V.
Fogdall RV serves the Midwest with customers throughout Iowa, Illinois, Minnesota and Nebraska.
Iowa

View Fogdall RV
Pedata RV sells wholesale RV's and Motor Homes and also sells direct to the public.
Arizona

View Pedata RV Sales
Whether you own an R.V. and want to move into another, or are exploring the R.V. lifestyle for the first time, I want to help you by providing the bes...
Alaska

View Wild Bill's R.V. Alaska
Outlets