Trade Publications
This topic covers TRADE PUBLICATIONS, including price guides for buyers and sellers, auto industry news, motoring information and other topics of interest to drivers, both professional or personal alike.

You'll find sites offering technical handbooks and mechanical tips for DIY enthusiasts, resource guides for parts and accessories and other automotive information for cars, trucks, vans or offroad SUV vehicles.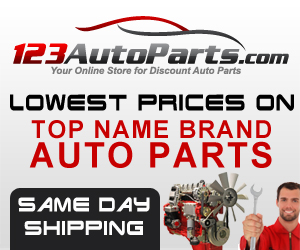 New vehicle invoice and MSRP pricing, specifications and information.


View AutoSite
Since 1974 Pace Buyer's Guides have helped millions of consumers save money. Now, carprice.com shows you dealer "invoice" and manufacturer's "list" (M...


View CarPrice.com
New vehicle pricing and information, invoice, MSRP and vehicle specifications. Consumers may request price quotes.


View CarReports
New vehicle invoice and MSRP pricing, specifications, information, reviews and ratings.


View Consumer Guide
New vehicle information including invoice and MSRP prices, vehicle specifications and information.


View Kelley Blue Book
Trade Publications