Reviews
This topic covers Automotive Industry Review resources for auto professionals and enthusiasts alike. Publications listed here can offer up-to-date trade information and articles about the motoring profession such as car performance ratings, pricing guides and other vehicle related articles.

If you're searching for sources of automobile reviews, statistics or public relations promotions from the car industry, these sites can help you. Many online publications can offer online archives from magazines, newspapers and forums.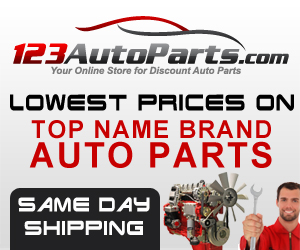 We have reviewed and rated European and Japanese cars sold in Europe and USA. Reviews, Ratings and Road Tests.


View Euro Car Reviews
What other industry increases its profits when the cost of its prime raw material increases? An examination of the accounts of the major oil companies...


View Oil Price Increases
Links to individual and comparative reviews and road tests of 2008-2010 hot hatch, sport compact, sports sedan, pocket rocket and best bang for the bu...


View Sporty Compact Cars
Reviews